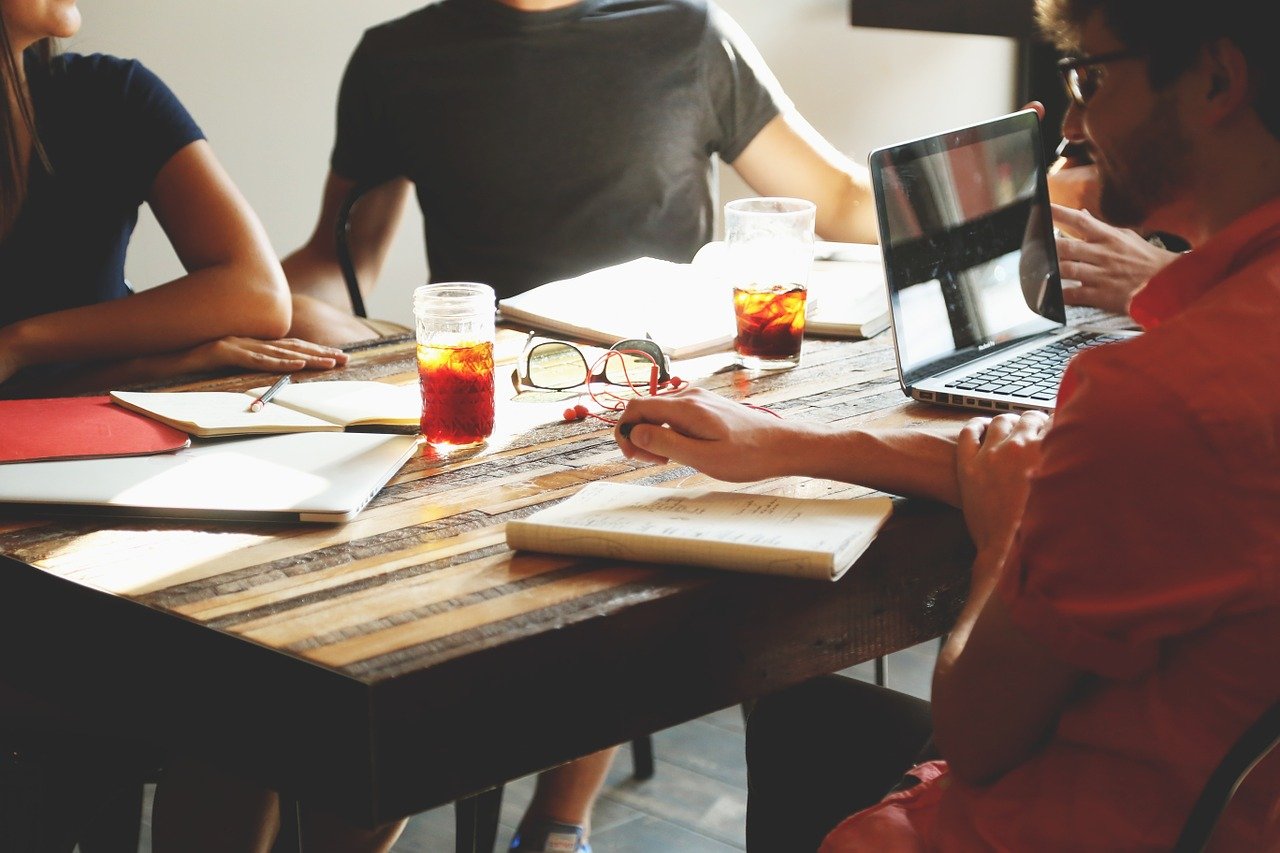 OUR TEAM
CORPORATE
BRAVO TRAVEL was founded in 2022 as the brainchild of Mr. Birhan Bilen, a longtime Turkish incoming entrepreneur specialized in the Italian Market and former general manager of other brands that have made tourism history in Turkey.
WHO WE ARE
BRAVO takes its name from the 5 core principles of Business Operation: Bravo, Reliable, Accurate, Valuable, Outstanding. These are not just slogans but a common goal involving the whole Team. A perfect machine, oiled by many years of common experience and already established collaboration. All department managers have been involved in the project from the very beginning, with an innovative corporate participation formula, very similar to that of a cooperative.
THE BUSINESS FORMULA
THE VISION
BRAVO intends to replicate the successful formula that has already enabled it to achieve positions of absolute market leadership in the past, but in a more sustainable way. BRAVO has been able to rebuild in a short time, the Team that made the difference in the past. Today, however, the Team is more involved in both decision-making and profit distribution. Each member of the Working Team thus feels an integral part of the project and is properly remunerated according to responsibility. BRAVO's vision is: "to build a project not only of work, but of life." By 2024, BRAVO aims to complement its offer with seasonal charters to Bodrum, increasing the proposal of seats, travel solutions and departure dates for the benefit of the Trade. Also in 2024, the ambition is to exceed the traffic, which the same working group had achieved in 2019, before the pandemic crisis.
THE TEAM.
BRAVO brings back to the market a simple formula, but difficult to replicate without the background of a team with specific experience. BRAVO provides maximum support to Trade, facilitating distribution through the winning offer of travel packages with flights included and departures from major Italian airports. Competitiveness is ensured by extraordinary prices calibrated to important economies of scale. Tours with guaranteed departure constitute the company's core business. A state-of-the-art B2B Booking system, combined with the experience of the Operations Team, enables professional clients to offer reliable and competitive solutions on other market segments such as: Single Services (Flights, Hotels, Excursions); Fly & Drive Packages; Private and MICE Group Tours; Sea Holidays; Gulet Charterization; Charter flights.
The Bravo Travel team consists of more than 30 multilingual professionals who have been working in the tourism industry for decades. All units aim to produce the most accurate and competitive solutions for you by doing the most meticulous work in their areas of responsibility. As a result of these simultaneous studies carried out by the units, it is ensured that you, and therefore your customers, receive the best service.